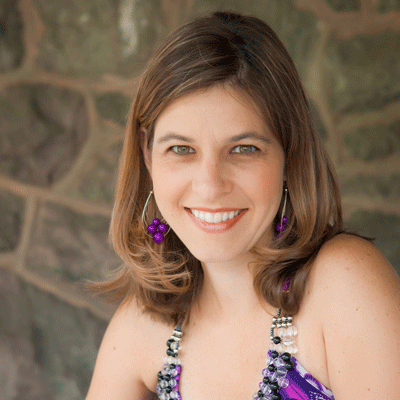 Co-Owner and Russian Teacher
Daria grew up in Moscow, Russia, and came to the US to study. She commenced her studies at the Moscow State Institute of International Relations (MGIMO) where she focused on International Relations for two years. After that, she transferred to the University of Pennsylvania, from which she graduated Cum Laude and received her BA in International Relations with a minor in Economics. Daria also holds an MBA from the Wharton School of Business with a dual major in Marketing and Operations. She is bilingual in Russian and English.
Over the course of her career, Daria has worked both in the non-profit sector and in the corporate world. As a Brand Manager at Campbell Soup and a Product Director at J&J/McNeil, she managed complex businesses totaling >$100MM in sales. At GK, Daria primarily teaches Russian language, but has also filled in for all other subjects. Daria's particular passion lies with the arts. Over the last several years, she has directed the kids in producing several short films and created numerous video compilations that you can watch on our YouTube Channel. Daria is the official GK photographer and webmaster. Recently, Daria and Yulia co-wrote and Daria illustrated a series of four children's Russian language workbooks, Slovoobraziki, that have been published and are widely distributed in Moscow (Издательство МЦНМО, 2020, 5000 copies circulation per book).
Daria has two kids, Lydia and Nikolai, who both attended Golden Key Enrichment and now help out as student assistants. She lives in Wayne, PA, and in her free time she enjoys singing with the Wayne Oratorio Society and painting with oil (here is a link to her art portfolio). She is a member of the Delaware Valley Art League where she served for several years as as the webmaster.
​